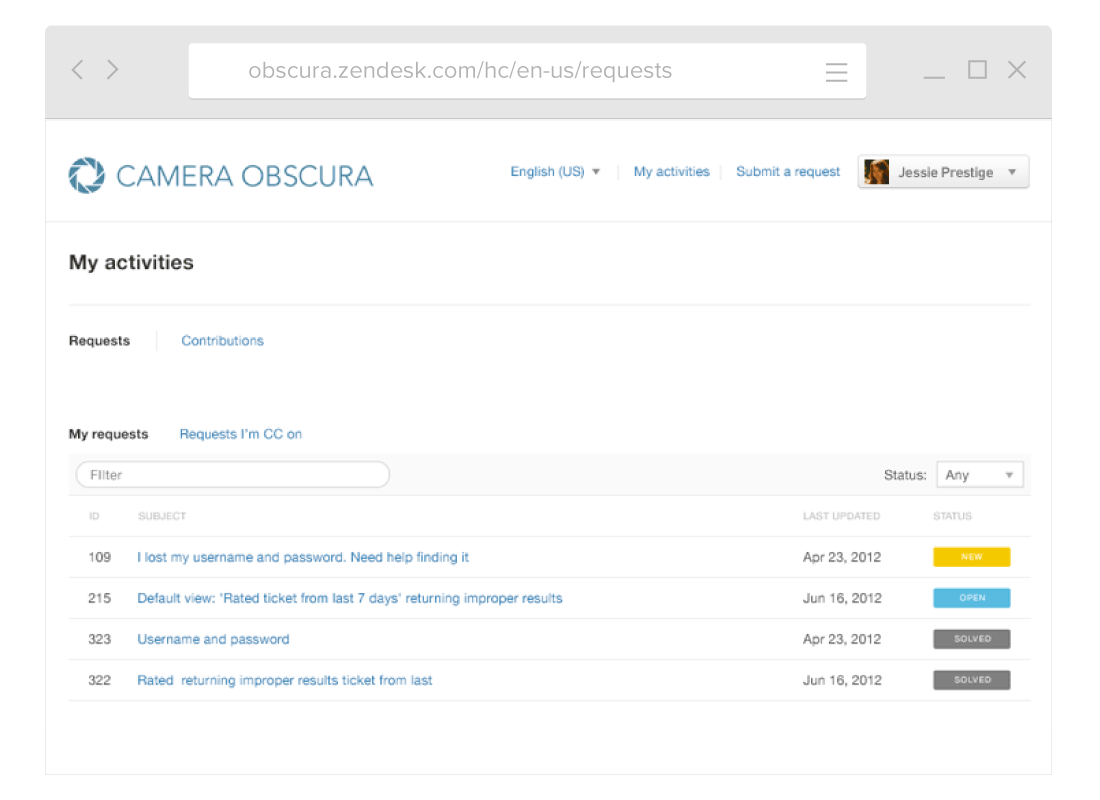 This page is intended to allow our customers to access their personal portal.
This portal allows at least to know who is their account manager, their account number and how to contact us for a service case.
Eventually, it should allow a ticket to be opened for their account and tracked. Too :
he will be able to see his latest invoices there.
Obtain the link to the page allowing to collaborate on our project management tools.