Lansweeper, a B2B Cyber Secure strategic partner

ITAM & Inventaire Réseau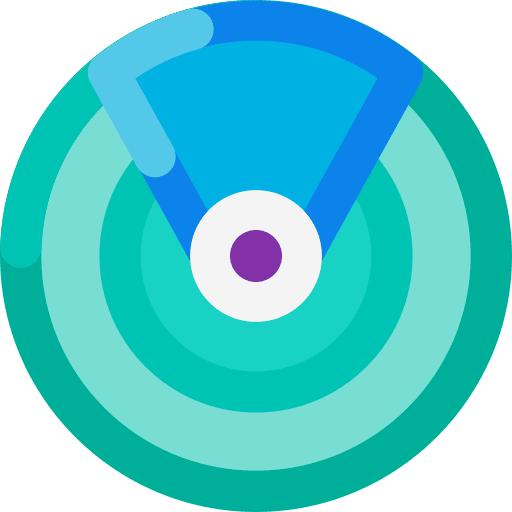 Discover your entire network with Lansweeper
Lansweeper is unique in the world of computer discovery solutions. This software provides you with advanced capabilities to discover and recognize computer assets.
By using Lansweeper, you can identify legacy and outdated software so you can make informed decisions about what you need.
Lansweeper audits the systems and software for each device, flagging vulnerabilities caused by software that needs to be updated or receive security patches. It's the most comprehensive way to ensure full network visibility.
Maintaining excellent cyber hygiene is the first major step toward a diligent cybersecurity strategy, solving the challenge of how to implement effective end-point security regardless of where the endpoints reside.
With Lansweeper, leave no room for blind spots.
Get a 
Lansweeper Concierge

 implementation
Lansweeper Concierge is a managed integration service offered by B2B Cyber Secure. Currently, only 3 partners qualify for the delivery of the LS Concierge service worldwide. B2B Cyber Secure is the only certified partner to offer this service in Canada.
Delivered by our experts and in conjunction with your technical team, this Lansweeper implementation service guarantees the implementation, from the first integration, of the proper configuration of your network inventory tool. Take advantage of our many years of expertise to get off to a good start with our LS Concierge professional services offer for Lansweeper.
What is included in B2B Cyber Secure's Lansweeper Concierge implementation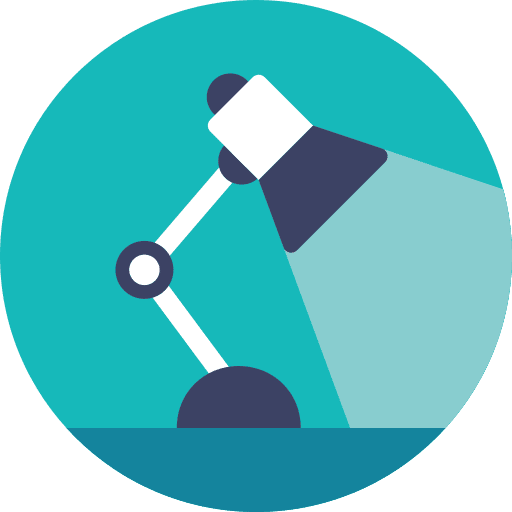 Do you already have Lansweeper technology in your network?

" Our Mission Is to Empower IT Heroes with Accurate Data & Actionable Insights. "
About 

Lansweeper
Lansweeper is an American based IT Asset Management platform provider helping businesses worldwide to better understand, manage and protect their IT devices and network. Lansweeper helps customers minimize risks and optimize their IT assets by providing actionable insight into their technology assets at all times, offering trustworthy, valuable, and accurate insights about the state of users, devices, and software.
Since its launch in 2004, Lansweeper has been developing a software platform to discover and inventory all types of technology assets, installed software, and users – allowing organizations to centrally manage their IT.
Ready to discuss your needs?
Contact us today for a no-obligation consultation.