Benefit from the strength of the group
Incorporate the use of our SAAS services into your business continuity plan. They prove their ability every day with businesses operating here.
With them, you can speed up the upgrade of your protection systems.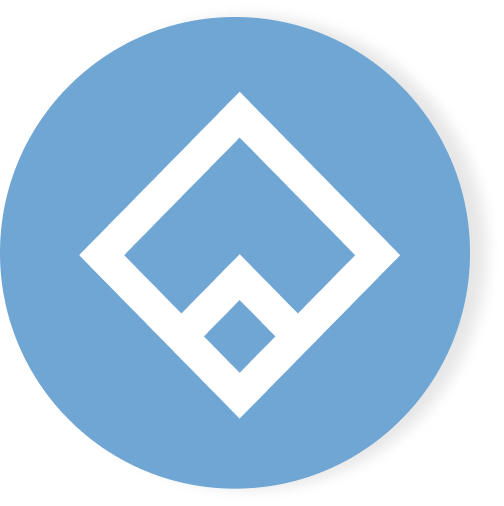 Business continuity and disaster recovery service
Keep your operations running smoothly despite a disaster or ransomware attack. This service protects your critical data and applications, whether they reside on local servers, end-user computers, or in cloud (SaaS) applications.
Capacities of the Continuity and Recovery Service
Replication of your data and applications in security in an environment allowing them to be restored in a few minutes.
Instant virtualization of your applications for local or cloud activation.
All your data is scanned and your apps activated before they are restored to make sure they are free of ransomware.
Protects any physical, virtual or cloud infrastructure running on Windows, Mac or Linux.
Is backed by a secure, highly available, and geo-replicated cloud infrastructure that enables rapid offsite disaster recovery at no additional cost.
I would like to learn more
All services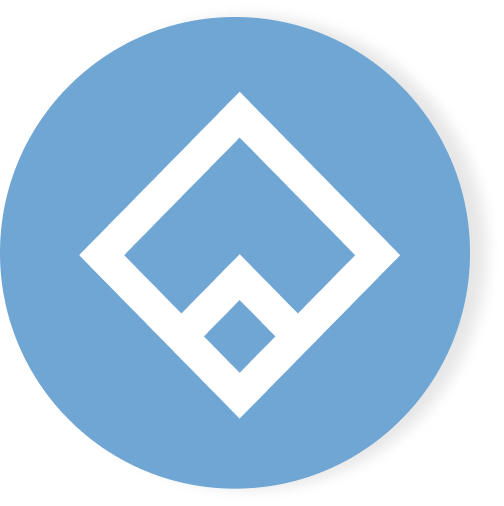 Security Operations Center
Equip yourself with the capacity of a professional team to detect and intervene for you. We take care of the day-to-day security operations of your infrastructure.
Capabilities of the Security Operations Center
Continuous search for cyber threats
Intervention in the event of an incident
Expert support in the event of a crisis
Protection of computers, both personal and corporate, at your offices or not
Remote phishing protection and corrective action.
Vulnerability alarms
Continuous reporting of malware defense, detection and quarantine.
360 ° coverage of your online presence, network, devices and public cloud environment
I would like to learn more
All services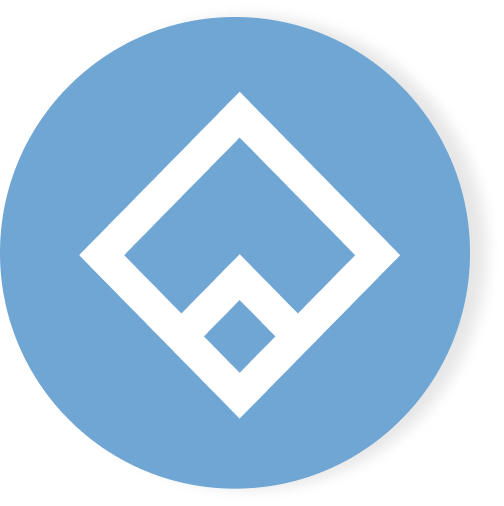 Detection & Response System
Manage cybersecurity incidents effectively with this intelligent detection and response service. Leave your specialists free to focus only on those cases that really require human intervention.
Capabilities of the Detection & Response System
Know the answers to these crucial security questions:

What is the real scope of the threat?
Is the threat still active?
What other hosts are affected?
What is the root cause of the threat?
Which user accounts could have been compromised?

Quickly analyze the incident with access to its context.
Visualize the path of attack propagation
Respond to detected incidents with automated responses.
Activate rapid "one-click" responses in the alert card
Find out if a threat has spread to other endpoints.
Manage everything from a single console on-premises or in the cloud
I would like to learn more
All services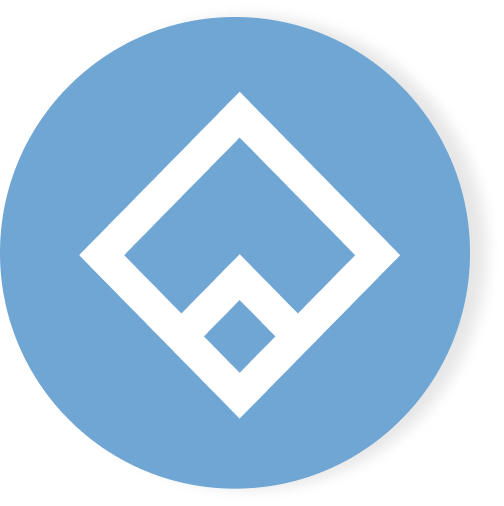 Email & Office 365 protection
Provide your organization with advanced all-in-one threat protection targeting Microsoft Exchange and Office 365 email communication and collaboration services.
The two sides of email and Office 365 protection
Protect Microsoft Office 365 suite messaging and storage against phishing, malware and spam, including:

Exchange Online and
OneDrive
Sharepoint

More effective than Microsoft's built-in protection with 99.6% malware detection rate.
Backup, Search and Recover Microsoft Office 365 Data Easily

Recovery is easy with Office 365's 3x / day automatic backup for Exchange, OneDrive, and SharePoint.
Easily find data with advanced search options and restore individual items or entire folders.
Reduce your business downtime with a non-destructive recovery process. Recover individual items or entire sites without overwriting existing information.

More effective than Microsoft's built-in protection which, among other things, does not exceed 30 days.
I would like to learn more
All services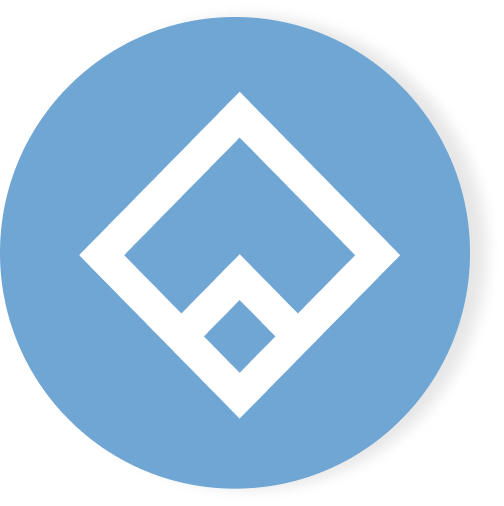 Computer Assisted CyberSecurity Learning Service
The creation of a solid cybersecurity system in the company is impossible without the systematic training of employees. This LMS allows you to quickly set up personalized computer training by position, role, group and knowledge profile.
Benefits offered by the Cybersecurity Training Service
Detects individual weeknesses of participants and fills gaps with a personalized program.
Cut training time in half by targeting concrete at work applications.
Ensures lasting change in behavior.
Builds an automatic application of acquired reflexes.
Offers a clear web interface for the employee and the program manager.
Produces concise reports on the achievement of objectives or compliance levels.
Maintains skills with the option of periodic testing.
Remains relevant, because continuously updated according to new risks.
I would like to learn more
All services
Talk with one of our experts to explore our entire growing range of outsourced cybersecurity services.
Ready to discuss your needs?
Contact us today for a no-obligation consultation.